Services
PAL Express is your best logistics partner regardless of the size of the shipment. Whether you have 20 grams or 20 tons, PAL Express can deliver your shipments to more than 120 countries globally. Thanks to its global network and IT infrastructure, PAL Express is the ultimate one stop shop for e-commerce shippers, logistics service providers and e-commerce platforms.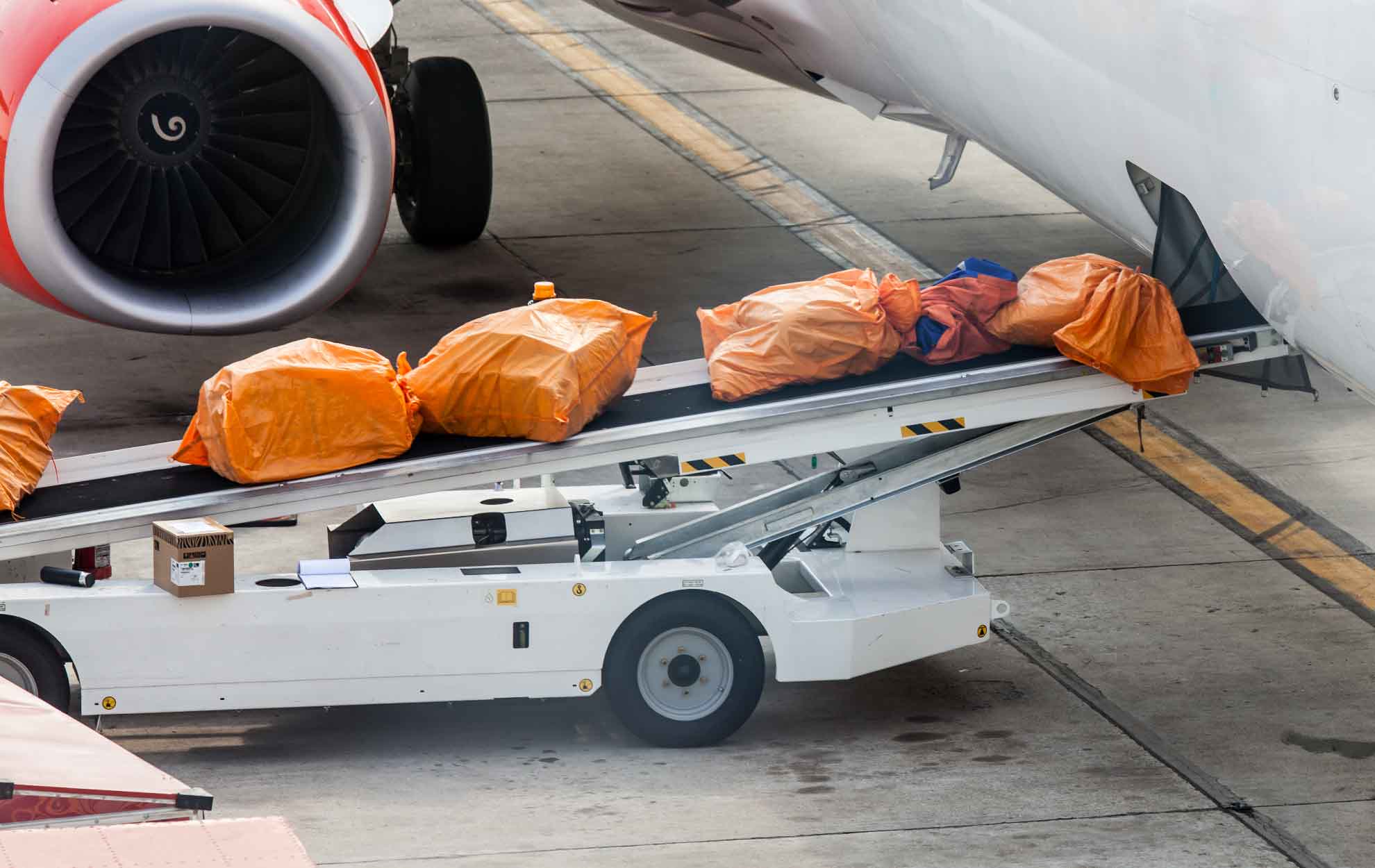 Door Delivery Services
PAL Express provides one stop shop solutions for ecommerce operators, logistics service providers, e-commerce platform for their delivery needs globally. Thanks to its IT system, PAL Express can provide real time tracking, online enquiry systems for its corporate customers.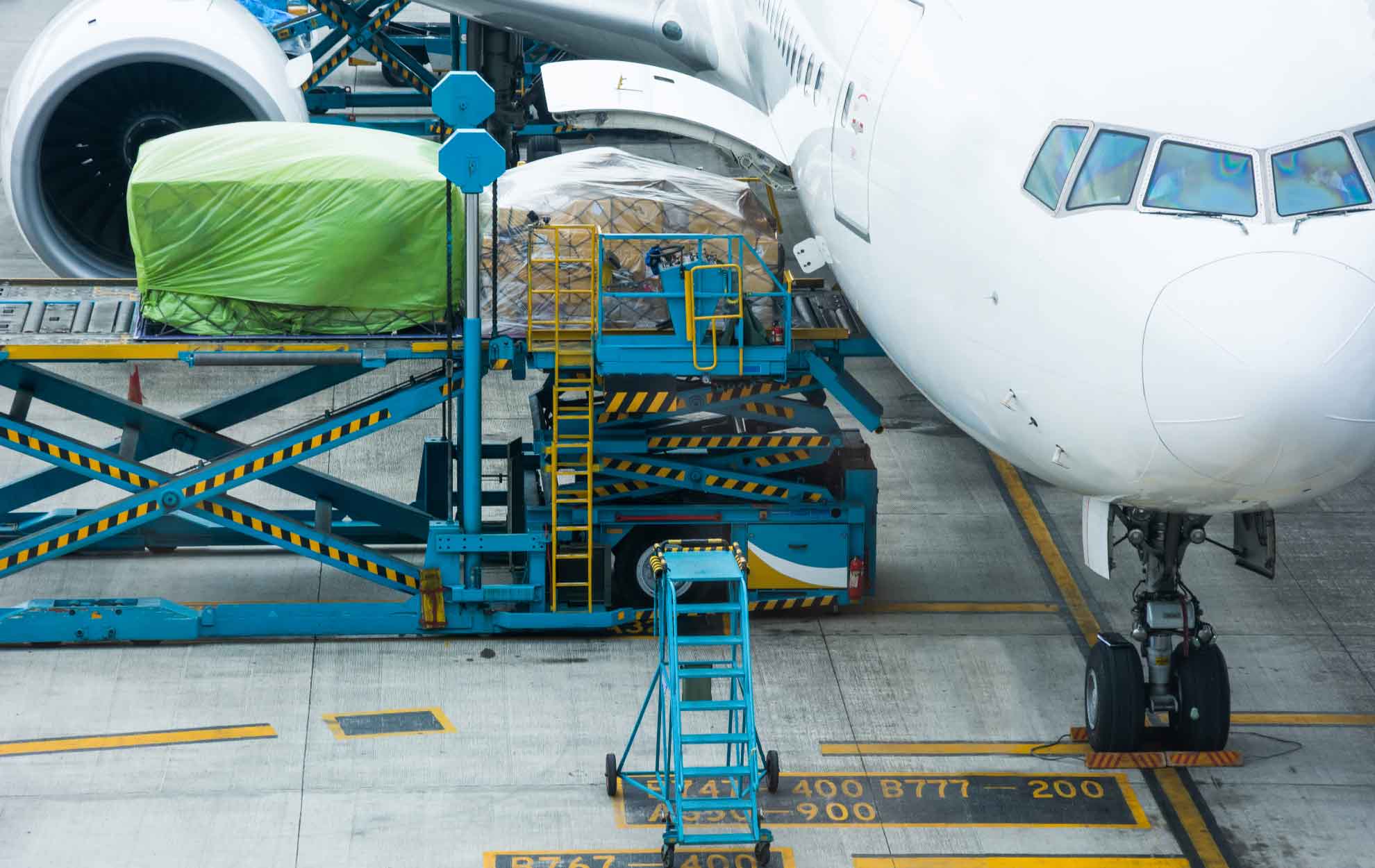 General Cargo
Thanks to its direct contract with airlines, PAL Express can also offer solutions for your general cargo or linehaul requirements to more than 120 countries.